Leadership Power Hour
LIVE 2 PM PT, 5 PM ET
3rd Tuesday Every Month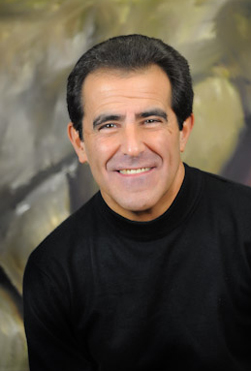 Faust Ruggiero
Leadership Power! Tune in to find out the best information, tools and how to improve your state of mind to find the power inside you to maximize your leadership potential in a dynamic and challenging world.
Faust is a counselor. author and corporate advisor with over decades of professional experience.
To listen on-demand or podcast CLICK on the Show. For on-demand: Player automatically appears.
For Podcast download: right click on the Player and from the drop down menu select 'Save Audio As'
03/15/2022 Nathalie Plamondon-Thomas - Confidence Expert
02/15/2022 The Emotionally Intelligent Leader
01/18/2022 Adjusting Disciplinary Approached in Business
12/21/2021 Hiring Difficulties in the New Normal.