High Energy Health
Thursdays, 1 pm PT, 4 pm ET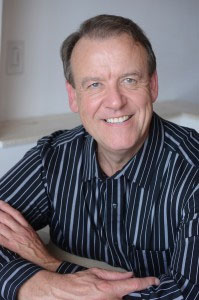 w/Dawson Church
High Energy Health features recent research breakthroughs along with live healing sessions with one of the most renowned educators in the health field today. You'll experience real-time energy healing encounters while learning practical techniques you can apply in your own life right away.
Dawson Church, PhD, Founder of the National Institute for Integrative Healthcare, is the primary investigator in many scientific studies, and the best-selling author of *The Genie in Your Genes.*
To listen on-demand or podcast CLICK on the Show. For on-demand: Player automatically appears.
For Podcast Download: right click on the Player and from the drop down menu select 'Save Audio As'
04/20/2023 (Pending) Dr. Dan Siegel – IntraConnected
04/13/2023 (Pending) Kris Franken - Wildhearted Purpose: Embrace Your Unique Calling
04/06/2023 (Pending) Rebecca Wildbear - Wild Yoga: Connect with the Earth
03/23/2023 Lori Monaco – Time to Be a Warrior
03/09/2023 Oliver Nino – The Spiritual Activator
03/02/2023 Spring Washam – The Spirit of Harriet Tubman
02/23/2023 Mary Firestone – Freedom and Joy After Trauma
02/09/2023 Linda Mackenzie – Symbols of You
02/02/2023 Stephen Altair – Raising Our Vibration

LATEST book by Dawson Church...
Click on Image to buy or ask for it at fine bookstores near you!