Sally Kirkland Show
Mondays, 10am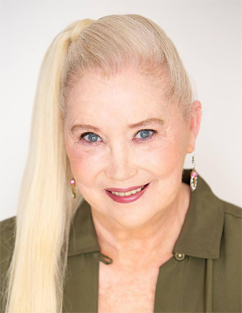 Sally Kirkland
Sally is well known for her abilities as an award winning actress of film, television, stage and radio show host. Her depth of accomplishments extends further into art, health activism and spiritual ministry.
SALLY KIRKLAND -- stage, screen, and television star is probably best known for her performance in "Anna," -- for which she garnered the 1987 Motion Picture Academy's Best Actress Nomination. For the same performance, she won the Hollywood Foreign Press Association's Golden Globe Award for Best Dramatic Actress. L.A. Times' critics Kevin Thomas and Sheila Benson named Sally's performance in "Anna" as one of the Five Best Acting Performances by a Woman in the '80's. Sally also won the Independent Spirit Award for Best Actress.

Find Out About Sally: Click Here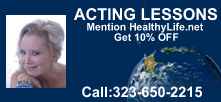 Need Broadcast Help?
Click here if you have trouble listening to a broadcast.
To listen on-demand now or download a show as an .mp3 file click on Show Title.
Player will start automatically after 15 seconds. To download show or listen on your
smartphone or tablet click download link on player. To get shows automatically sent
as a free RSS/Podcast click the option above the show list.