HealthyLife.net Receives England Health Beauty Wellness Award

March, 2020 | Most Positive Natural Health Radio Broadcast - Western USA
FOR IMMEDIATE RELEASE
Manhattan Beach,CA - March 9, 2020— HealthyLife.Net Radio, has been selected for England 2020 Health Beauty Wellness Award for 'Most Positive Natural Health Radio Broadcast - Western USA'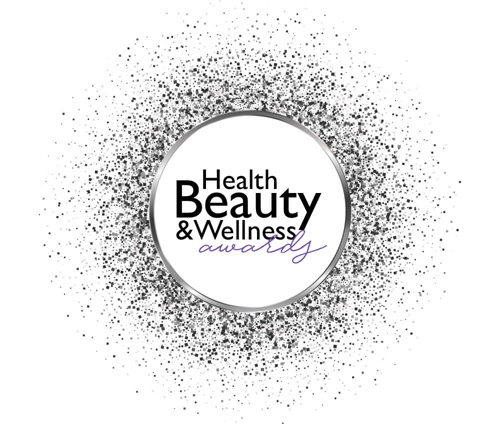 How was HealthyLife.net Radio Network - Real Radio On The Web chosen?
The merit led process to establish winners' spanned over three months as their research team carefully gathered and analyzed information from the public domain including; client/ customer testimonials, product ranges, treatments and formulations. The submission of the company's supporting information was also carefully considered and compared to the findings of their research team in order to establish HealthyLife.net Radio as one of the very best that the $4.2 trillion Health, Beauty & Wellness industry has to offer.
About the Health, Beauty & Wellness Award Program
Based in Burton-on-Trent, Staffordshire, England the Health, Beauty & Wellness Awards are designed to seek out and reward the very best brands and products that this fiercely competitive industry has to offer and as the wants of the everyday consumer continues to shift, it is now more important than ever to recognise the pioneers of the industry.
About Healthylife.net Radio Network
Creative Health & Spirit, parent company of HealthyLife.net Radio Network, is a Los Angeles, California based publishing & media company, commenced in 1995. CH&S focus is on truth, integrity and being morally, socially responsible and environmentally correct. Healthylife.net is the world's leading all positive talk radio network commenced in October 2002 and is syndicated/simulcast on over 65 distribution channels to 135 countries.
CONTACT:
Kelly Despal
Email: kelly@healthylife.net
(310) 371-5444

###